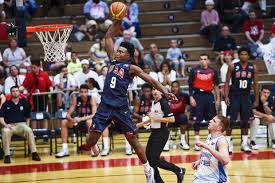 BEARS,
A good reporter--an ethical reporter would double check his sources and make sure he's right.
But I'm neither a good reporter, nor ethical. I just love Cal and (after having had to pass on such lousy news for so long) LOVE to pass on good news.
I just got the Call Jaylen Brown, the Nations #2 recruit is coming to Cal. If my friend is shining me on--if I'm wrong--sue me.
Just thought you'd like to know. (And if by some strange chance this country boy got it right, send Coach Cuanzo Martin an e-mail. He done good (hope his kids don't talk like I write).
Go Bears,
Jeffrey Earl Warren '70
Jody stopped by for some Cab yesterday. Make like him and do likewise if you get up this way.


So what does this mean, except that John Wilton made a brilliant hire in Cuonzo Martin.